You're invited to an informative market update evening for home buyers and investors, and for local VIP networking at stunning Lake Hood
About this Event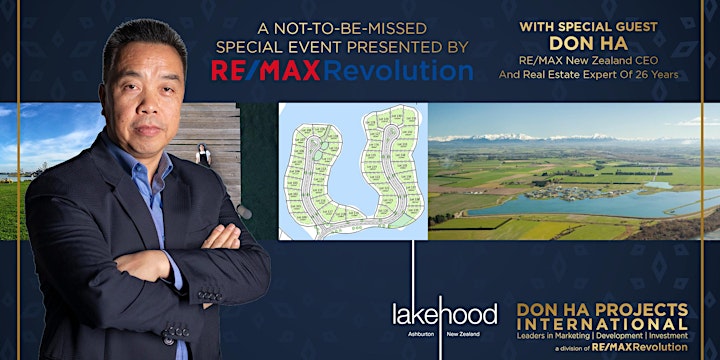 Join us for a VIP networking and wealth creation event at stunning Lake Hood, aimed at expanding your knowledge and arming you with current skills to grow your personal wealth.
Grab this opportunity to meet and hear from Don Ha, Real Estate Expert for 26 years and RE/MAX New Zealand CEO. Don will share with you:
commentary on the current state of the NZ Real Estate Market;
how property investment can be a driver for your own wealth creation;
what makes a property a great investment opportunity for you;
how to leverage your current equity to buy in the right development;
how location keeps properties positively geared in the years to come;
how you can be an owner or investor in the stunning new Lake Hood property release
Get to know Don's trusted Project Marketing team and have your burning questions about property investment answered.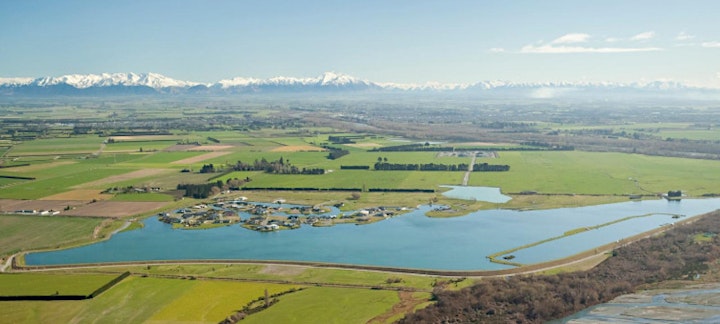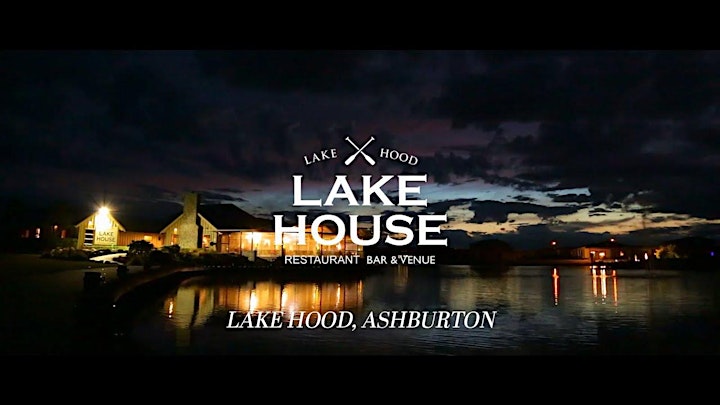 About the Venue:
The Lake House, Lake Hood Drive, Lake Hood
In Ashburton, turn off State Highway 1 at Grahams Road. Travel for 5 minutes. You will see a Lake Hood entrance sign.
Travel for 2 minutes following The Lake House signs.