What do the changing property rules mean for you?
About this event
Join us for a VIP networking & property success event aimed at expanding your knowledge & providing you investment & career opportunities to improve your family's future.
The property investment market can be tough to succeed in. Discover what these changing rules mean for you and how to adjust and adapt your current situation - to probe all the possibilities to get ahead through property and a secure future for you and your family.
Property Investment Mentor, Real Estate Expert, and the CEO of RE/MAX NZ, Don Ha – reveals his insights, and will take you on a journey to the world of property investments and to have a resilient mindset.
Don will share with you:
What the 'Bright Line Test' changes mean for you.
How the capital gain from real estate can secure your family's future.
Key rules of property investing Don has learnt along the way.
The best property investment options right now.
Why a career in real estate may be your way to financial freedom. 
Wanting the best opportunity to take charge in life, whether you wish to sell or buy properties, work in the real estate industry as a salesperson or franchise owner, now's the time!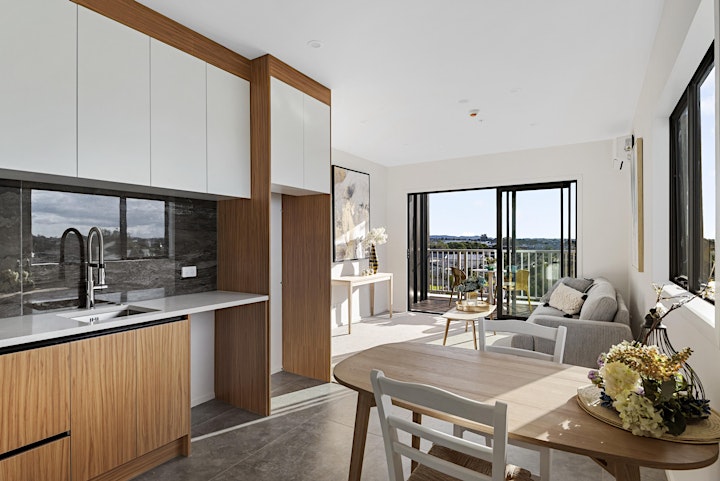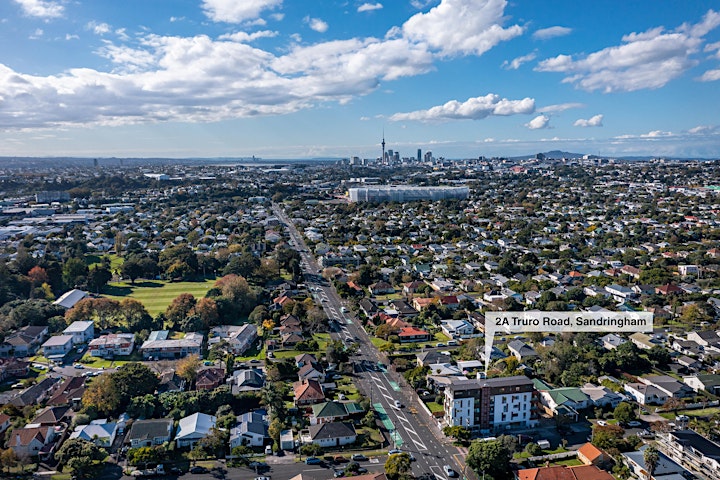 Discover Truro Apartments
Our venue for this event is the brand new Truro Apartments complex in Sandringham, which is now released onto the market!
Weeks away from building completion
Central Auckland location surrounding Westfield St Lukes and Eden Park
A+ Convenience and exceptional public transport services
Exciting vibrant apartment complex with a location to match
Be one of the first to view at this special event!
Pick from 16 units in this 5 level brand new complex with prices starting from $680,000
1 Bed, 1 Study & 1 Bath( 45 sqm)
2 Bed, 1 Bath ( 59 sqm )
2 Bed, 2 Bath ( 60sqm )
Only 1 x 3 Bedroom Penthouse with 2 Bathrooms and Study
Carpark option available from $80,000
Buyers looking to enter this sought after Centrally located area will be hard-pressed to find a more attractive option. If your life is calling for a convenient, safe, hassle-free existence, this one is for you.


Organiser of Your Ticket to Property Success with Don Ha