Location
Tom Tom Bar
27 Drake St, Victoria Park Market
Freemans Bay
Auckland , New Zealand 1011
New Zealand
Description
Young Professionals in Real Estate (YPIRE) is honoured to welcome real estate LEGEND Olly Newland as guest speaker at our first 2014 event.
Olly Newland, long-time property investor and developer, TV presenter, best-selling author, NZ's most loved and respected property market expert...shares his wisdom with the next generation. "For more than a quarter of a century, Olly Newland has been sharing his hard-won insights, advice and warnings. Olly has accurately foretold market changes. He's alerted investors to arising opportunities, and warned them of scams, traps and pitfalls. Never far from controversy, Olly has earned the acclaim, gratitude and respect of generations of kiwi investors"

Then it's over to our PANEL of inspirational YPIRES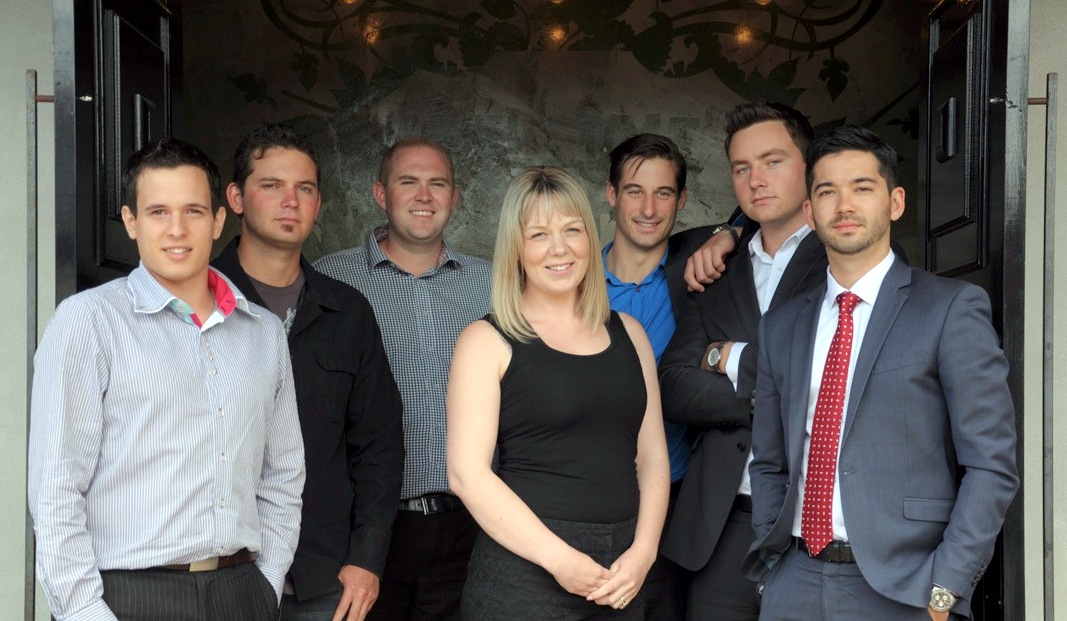 Pictured from left to right: Theo, Kyron, Rick, Eliza, Blair, Jared and Phillip.
Blair James, 25 yo, of James Group Real Estate-- NZ rep cyclist and Ocenia Champ for the under 23 division, Blair now wins his awards in realestate. He is one of the youngest business owners in NZ with a sensatonal sales-team of ten ALL under 25.
Eliza Waszsak, 28 yo, of McGregors Real Estate --- Mother of one, Trained beauty therapist and personal trainer, Eliza bought her first house at 24. She is now the youngest, award-winning real estate agent in Ashubrton. Eliza recently won the YPIRE Salesperson Shooting Star Award for 2013.
Jared Cooksley, 23 yo, of Ray White - Fresh back from his O.E Jared began his real estate career as a sales-cadet. Now an award winning salesperson, involved in over 100 transactions, Jared's recent marketing campaign for a listing generated alot of interest and over 10,000 views online with the title "#FirstHome."
Kyron Gosse 26 yo, Buyers agent at iFindProperty and founder of YoungKiwisInProperty. Kyron was a full-time chef who threw himself into property investing in a bid to reach financial freedom by his 30th birthday. Kyron is now a regular face in the media, sought out for his views on property investing and followed as one of NZ's youngest and brightest entrepeneurs.
Phillip Haeder, 28 yo, of Kellands Real Estate -- Music producer and DJ duo of 'Beat Mafia,' Phillip still Dj's on George FM -- but only once a week. Full-time, he specialises in unit title sales in the Western city fringe of Auckland. Phillip recently won the YPIRE Shooting Star Social Media award.
Rick Hale, 25 yo, of Barfoot & Thompson -- Rick knew exactly what he wanted to do in life: he went straight out of school into real estate and is now a superstar salesperson in his home town of Pukekohe. Rick holds the title of Ypire Industry Leader 2013.
Theo Thrasy, 23yo, of Anne Duncan Realty -- Third generation in real estate, Theo had his salesperson cert. at 17 yo and began property investing at 18 yo. He now works in sales for a high profile agent and recently featured in this role on TV2's Just the Job. He is also in charge of the ypire.co.nz website.
We'll hear why the panel chose property as a career when youth is (definitely) the minority demographic in this industry.

A Q&A session with them about their challenges and successes will be followed by networking and drinks.
Our MC for this event is the popular David Palfreyman from the corporate team at Barfoot&Thompson: connect with him on twitter @ThePalfreyman :)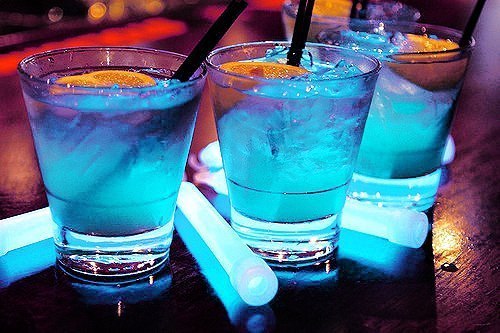 Notes: YPIRE is non-branded and open to all youth anywhere in NZ, all welcome.
The event kicks off at 7pm (sharp) but the door - and bar tab opens- at 6.30pm. Complimentary canapes will also be served at this time.
Tickets are strictly limited tickets and there are no door sales: Registration is essential.
YPIRE IS POWERED BY LOANMARKET NZ
Thanks to the loyal and generous support of LoanMarket, these tickets are heavily subsidised for you

We also acknowledge our sponsors: MEDIA PA, PROPERTY PRESS, UNITEC and MYAGENTS