Location
Bubble Lounge Bar
85 - 87 Customs St West
Viaduct Harbour Basin
Auckland, New Zealand 1011
New Zealand
Description
Young Professionals in Real Estate (YPIRE) are excited to have secured the luxurious Bubble Lounge at the Viaduct for this exclusive event. We're proud to partner with Young Kiwis in Property - a community of young property investors - with a special invitation to our friends at Auckland Property Investors Association too.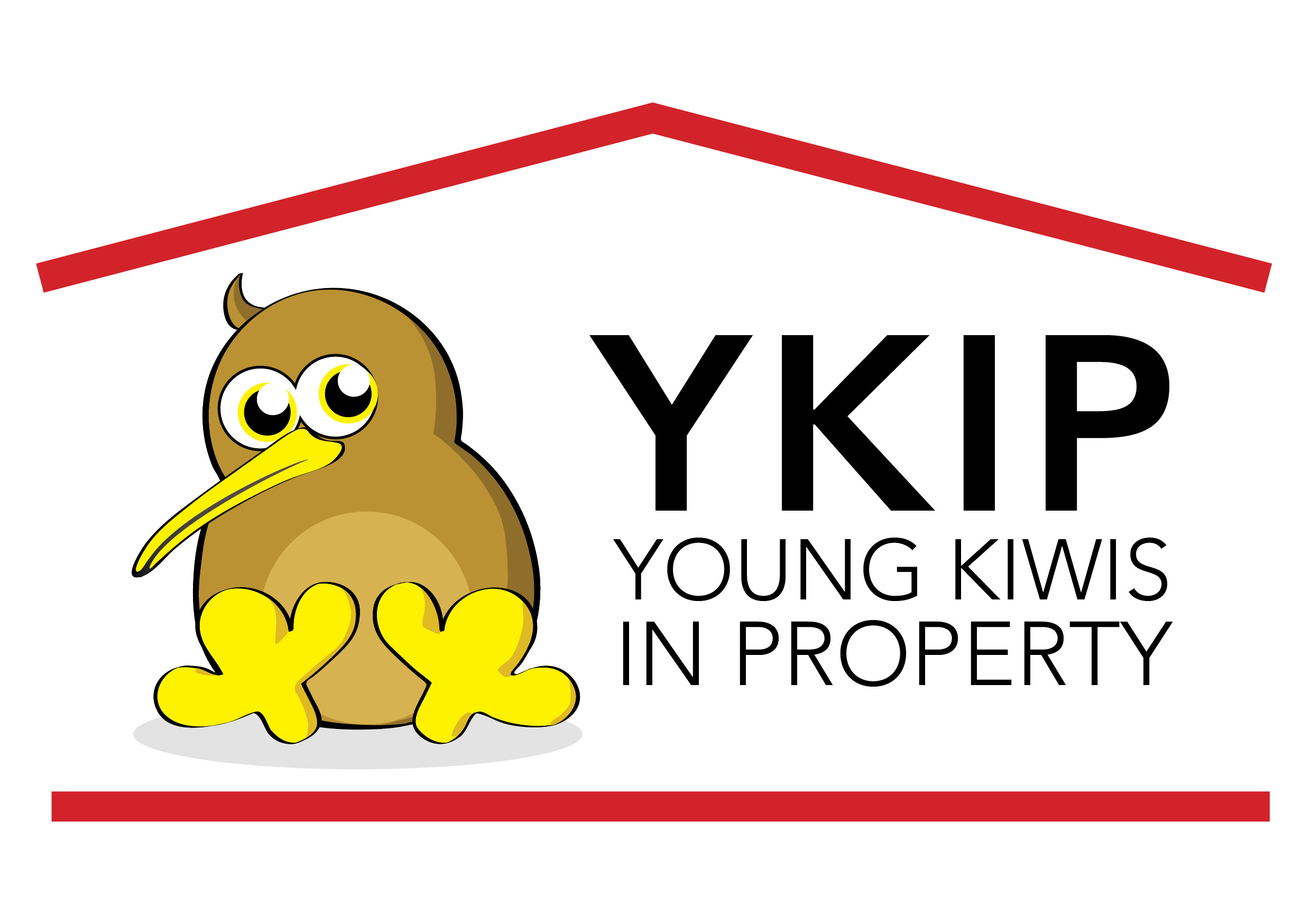 This is a fantastic opportunity for you to schmooze, talk shop with our YPIRE legends, and network over a few drinks with like-minded people -- including our celebrity guest, Paul Ellis, who is opening the evening!
Bubble Lounge Bar is plush and cosy and... situated right in the heart of the viaduct so this could be the beginning of an epic night!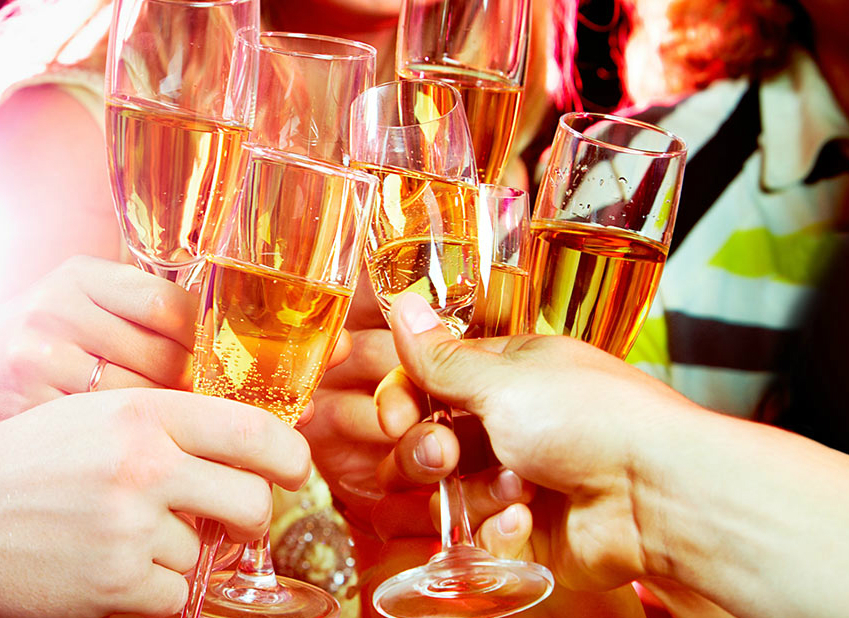 Due to venue size restrictions, tickets are strictly limited and registration in advance is essential. No door sales: no exceptions.Thanks to our generous sponsors these tickets are heavily subsidised and your $10 ticket includes tapas and your share of the famous YPIRE bar-tab!
YPIRE are a non-branded, open industry group and welcome all youth anywhere in NZ. Come along, bring a friend!


YPIRE is Powered by LoanMarket New Zealand -- with special thanks also to Property Press