Location
Carrington's Pumphouse
Gate 3, Unitec Campus, Carrington Road, Mt Albert
Auckland, Auckland 1025
Description
Young Professionals In Real Estate END OF YEAR PARTY
Catered food, drinks and DJ Dan Aux from George FM as our high-profile music for the evening... It's almost the end of the year and we're getting together to celebrate!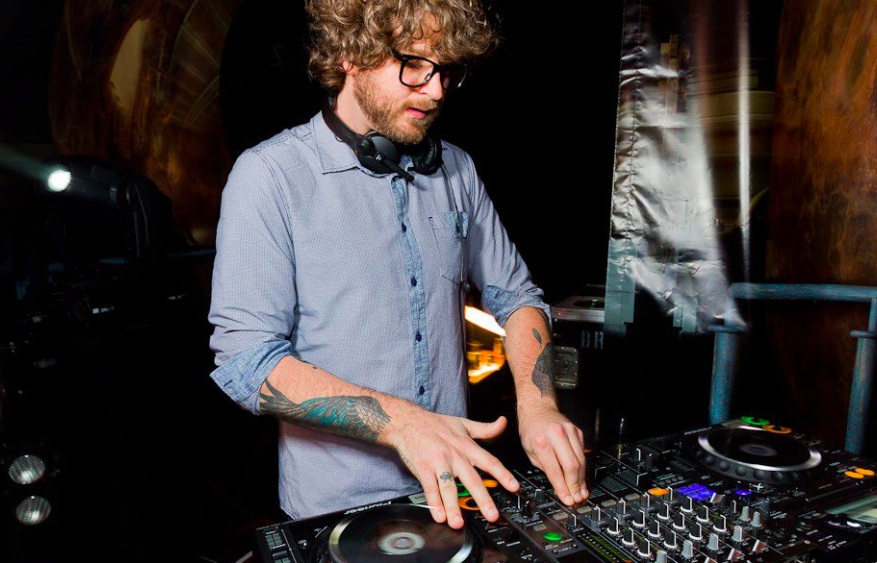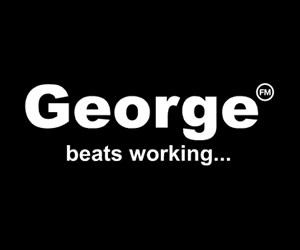 We're partnering up for this event with the Property Dept. at UNITEC. They are key supporters of ours, along with Loan Market, Property Press and PMP Maxum - and thanks to all of them the tickets are heavily subsidised :)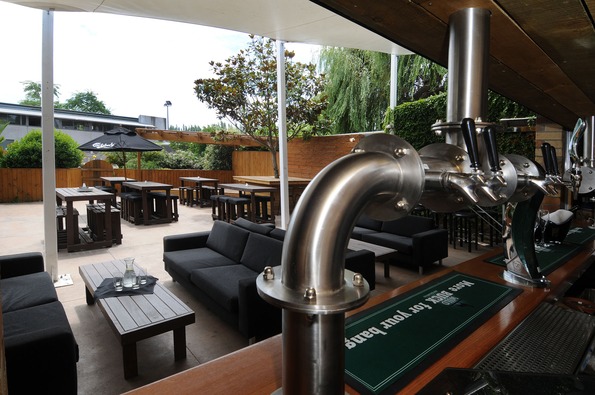 Helen O'Sullivan, CEO of REINZ, and Unitec Head of Property will briefly present the YPIRE awards, then it will be all about chilling out, drinking and having fun in a fabulous setting. Carrington's Pumphouse is a really cool bar right in the heart of the Auckland Unitec campus. It's open to the public and you'll find it at Gate3, on Carrington Rd, Mt Albert.
Start time for drinks is 5.30pm and opening at 6pm sharp -- no such thing as 'fashionably late!' It's easy to find, loads of parking but limited tickets and no door sales: Registration is essential.
(Note nominations for the YPIRE Awards are now closed and in the hands of an independent panel of judges. Winners will be announced at this party. Great to see over a dozen different real estate brands involved in making nominations -- best of luck to you all!)
YPIRE is non-branded and open to all youth anywhere in NZ. Come along, bring a friend (or 3!) and party with us! Look forward to seeing you there.
p.s we are in the news already about this event, see link: