A series of serious fun events tackling the climate emergency. This event: Getting the Zero Carbon Act as good as it can be.
About this event
Looking for something you can easily do in response to the Climate Emergency? Join ACE for a free workshop offering background information, plus help in preparing and lodging your own submission on the Climate Change Response (Zero Carbon) Amendment Bill.
The Bill is pioneering but contentious legislation. It's critically significant, both in NZ and globally, as a world leader in targeting the Paris Agreement's more ambitious 1.5°C limit to global overheating. (The IPCC's special report in 2018 stressed the importance of ambitious targets. We must help get it right.)
Join us for a short, informative talk, followed by a chance to ask questions, and then to discuss and prepare your own submission. Wifi available, so bring your notebook or laptop (not essential).
Enjoy the Earth Hub's beautiful building, log fire, and coffee. Be enriched by great company, an inspiring event, and the chance to chill out afterwards.
When: Monday 8th July. Doors open 5.00 pm, talk/workshop 5.30 - 7.00. Stay on to chat afterwards.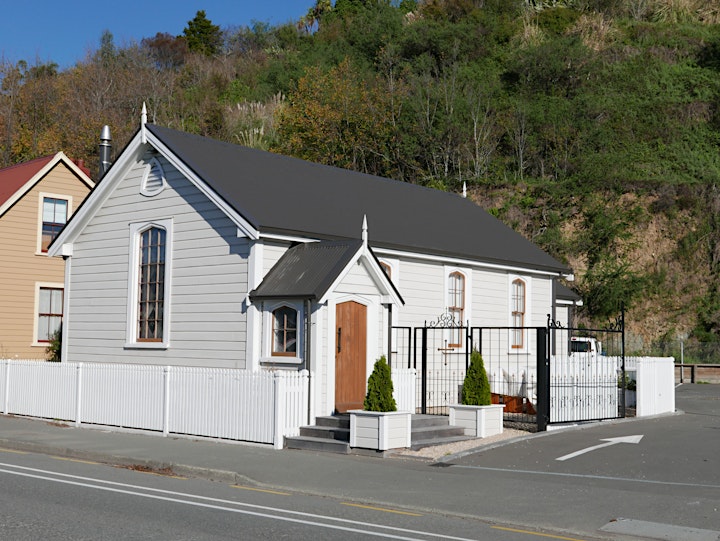 Getting there: Bike: Racks on site
Route 2 bus from town, Russell Street Dairy bus stop, 2 minute walk towards the harbour. Last bus back to town 6.56 ☹ We'll try to find you a ride.
Route 2 bus to town: Customhouse Hotel and Backpackers bus stop, cross road, 1 minute walk Last bus towards Tahunanui 6.34 ☹ We'll try to find you a ride.
Rideshare: when booking with Eventbrite please indicate if you need or can offer a ride so that we can help follow that up.
Drive: Off street parking available, other parking nearby. Please turn in with care. EV charger not yet ready, sorry!
Presenter: Lindsay Wood, along with members of the ACE think tank. Lindsay works extensively in climate change advocacy, including making specialist climate information accessible to those who wish or need to understand it better. He is an experienced presenter, writes widely on the climate crisis, and is recognised for a range of creative initiatives to help tackle climate change, including an innovative carbon offset scheme, and the regular one-page newsletter "Climate Matters". Visit his firm's website www.resilienz.co.nz for more information or to subscribe to CM.
About ACE: ACE is a strategic Nelson-based think tank established following the Nelson City Council declaration of a Climate Emergency. ACE has the specific objective of helping the council and the Nelson community take effective action in response to the emergency. ACE engages directly with the council, writes regularly for the media (e.g. https://www.stuff.co.nz/environment/climate-news/113272705/navigating-the-climate-emergency-using-timber-in-commercial-buildings) and runs "Zero Carbon Here We Come!", an ongoing series of talks and workshops, based in Nelson's visionary Earth Hub.
Queries: Lindsay Wood Lindsay@resilienz.co.nz 021 522 148