Communities around the world are feeling the effects of the coronavirus (COVID-19) on their live experiences. We're here to help in any way we can. Learn More .
How to host your event online
With most of the world unable to gather in person, Eventbrite has created a full suite of tools, tips, and resources to help you bring your community together through online experiences as we navigate the impacts of COVID-19.
How to start setting up virtual events
Set up virtual and online events, connect to your favourite streaming services, promote with Eventbrite's distribution and discovery tools, and securely send digital links to your content. You've got this, and we're here to help.
1
Take your event online
Set your event location to online-only
2
Add your digital links
Add your webinar or streaming link to your Eventbrite listing.
3
Create your tickets
Choose free, paid, or donation ticket types for your online event.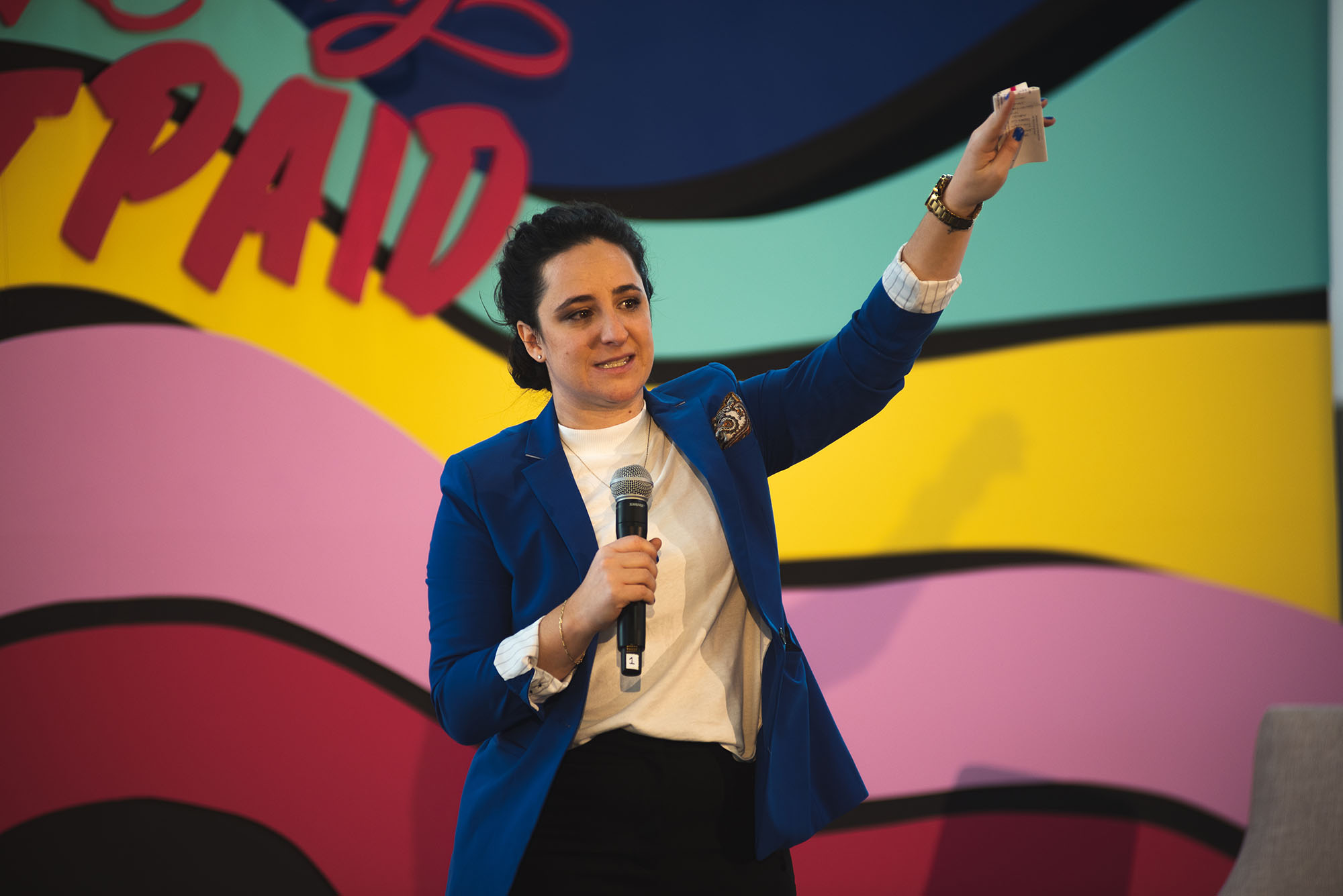 Ladies Get Paid expanded their events (and audience) with Eventbrite and Zoom
"Because the event is online, we have a lot more reach. We are also able to gain feedback from our members about how the content resonates with them," says Louise. "The volume of insight allows us to fine-tune our strategy and find partners who want to connect with our members."
Frequently Asked Questions
How do I change my event from live to virtual?
How do I set up an online-only event?
How do I communicate this change to my attendees?
How do I choose a webinar or livestream technology partner?
Why am I not seeing the Digital Links option for my online event?
Sign up for free to get started.