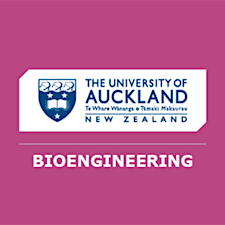 Auckland Bioengineering Institute - University of Auckland
The Auckland Bioengineering Institute (ABI) is a centre for research that improves medical diagnosis and treatment of injury and disease.
We do this by achieving excellence in research, graduate training and societal impact, through the application of engineering sciences and technical innovation to human physiology and medicine.
We have a wide range of commercial activities that are a direct consequence of our research findings. We have had over 10 different spin out companies established in the past five years, and we support entrepreneurial activities by our PhD students and postdoctoral fellows.
The ABI is a cross-faculty research centre. Many of our staff have joint appointments in other faculties at the University of Auckland, especially with the Faculty of Engineering and the Faculty of Medical and Health Sciences.