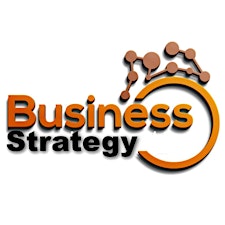 Auckland Business Strategy
Auckland Business Strategy is the premier meetup group for aspiring business people who want to interact with others to learn about business best practices, develop leads, and practice sharing their business ideas. We are a diverse and friendly group who meet regularly around different themes.
Events are generally free, the best way to get involved is to join our meetup group here:
https://www.meetup.com/Auckland-Business-Strategy/
And come along to our next event!
Sorry, there are no upcoming events