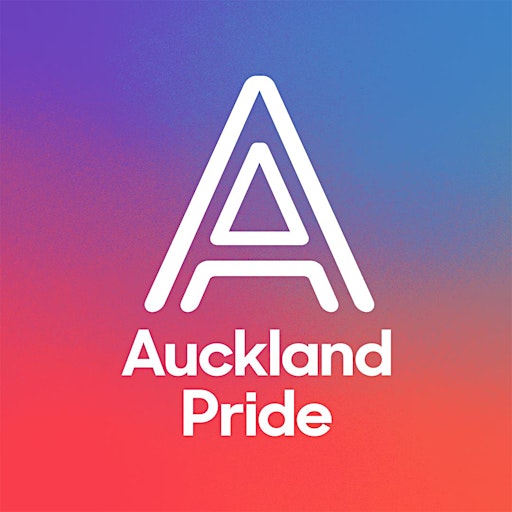 Auckland Pride Festival
Auckland Pride is Aotearoa's largest Pride Festival, celebrating our rainbow communities every February.
The Auckland Pride Festival is an open-access arts, culture, and community Festival. It's comprised of major events delivered by Auckland Pride, such as Tuwheratanga, The Gala, March, and Party, as well as events produced by artists, community organisers, and organisations.
Sorry, there are no upcoming events