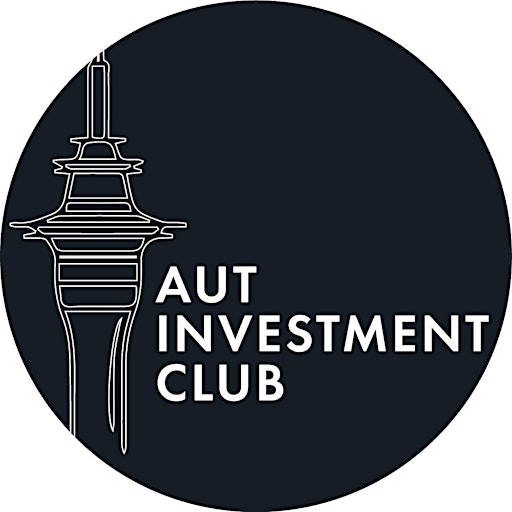 AUT Investment Club
Who we are
The AUT Investment Club was founded in 2011 and is a student-run society. Our purpose is to get students excited about a career in finance, educate them on investing and help members to form relationships with industry professionals.
We host a broad range of seminars, networking events, competitions, workshops, academic tutorials and social gatherings. These are aimed to inspire and prepare our members for life after university with the knowledge required to make decisions that will ultimately result in a more financially assured future.
Our high-quality events offer professional development and learning opportunities. As legendary investor, self-made billionaire and Berkshire Hathaway Chief Executive Officer Warren Buffett says, "By far the best investment you can make is in yourself."
AUT - Sir Paul Reeves Building - WG403 • Auckland, Auckland