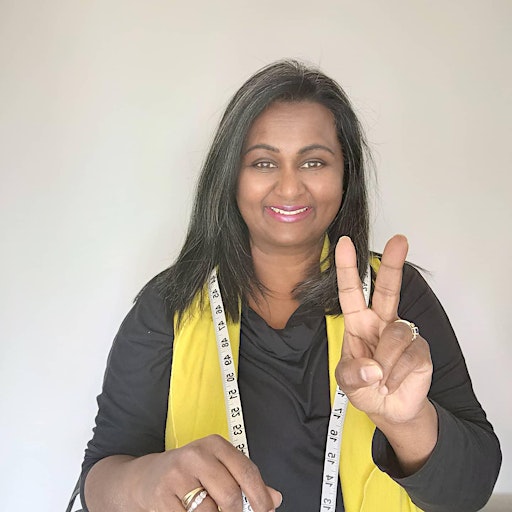 Bras And Briefs Expert
Independent Bra Fit Consultant with more than 6 years of experience, I have been helping women to find their own 'feel good' fit and style of bras all over New Zealand.
I am really passionate about helping women be #breastaware and #getfitted, feel empowered, confident and beautiful in what they wear underneath.
I enjoy educating women about the true power of good fitting lingerie that not only makes you feel good from inside out but is the fashion foundation.
I'm happy to bring my mobile and virtual bra boutique to you and help sort your lingerie wardrobe to compliment your clothing wardrobe and give you the all-day comfort and support you deserve.
Everyday Bras
Special Occasion Bras
Maternity Bras
Post Surgery Bras
Resort Wear
Ready to Wear Leisurewear
The Ponsonby Community Centre • Auckland, Auckland