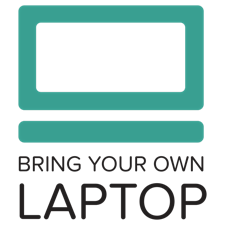 Bring Your Own Laptop
Sharing is who we are. Teaching is when we're at our best.
BYOL loves to work with great organisations to empower their staff. We believe that people are capable of incredible things when they have supportive training.
As the creator of Bring Your Own Laptop - my vision is to provide brilliant training with the after class care that people naturally need.
I do this by listening to our clients and developing appropriate training. Understanding what level and what class content is needed is one of my proudest qualities.
I wake up happy because through BYOL I get to empower others.
 
Daniel Walter Scott
Lead software trainer
Sorry, there are no upcoming events