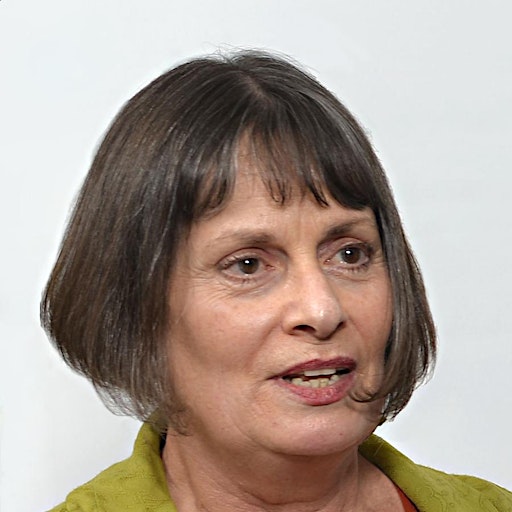 Clare Feeney, Strategic Environmental Trainer
Clare Feeney is the founder of the Strategic Environmental Training Institute, dedicated to promoting Learning for Life on Earth.
She is a published author: her book "How to change the world – a practical guide to successful environmental training" was published in the UK in late 2019. She is an award-winning speaker and environmental practitioner and is the proud recipient of the prestigious 2020 Water New Zealand Stormwater Professional of the Year Award.
Her Institute disseminates her unique strategic approach to environmental training, which helps environmental experts to deliver training that has measurable – and monetised – outcomes that create jobs, grow profits and improve the environment.
Her aim is to elevate workforce training to its highest possible status: a powerful way of helping people solve the serious environmental issues facing humanity which also solves their associated social, cultural and economic problems.
The Parnell Hotel & Conference Centre • Auckland, Auckland
$571.55