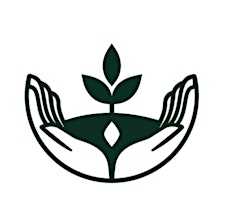 Commonsense
Commonsense's purpose is to connect you with shopping you can trust in order to create a kinder, more ethical future for everyone.
Their grocery stores trade on the basis of three core commitments: organic food, environmental sustainability and fair trade. They've been in business for over 25 years and these values still underpin everything they do!
Every product in a Commonsense store must pass their rigorous buying principles before it earns a place on the shelf so you can be confident you are making a good choice.
Sorry, there are no upcoming events