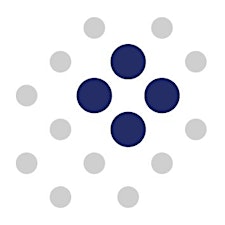 Concentrate
Our mission is to get New Zealand tech companies more leads, more sales and more customers.
Concentrate is transforming the way Kiwi firms take technology products to the world by an unrelenting commitment to our technology marketing philosophy – you must focus to succeed.
By focusing on the most profitable market niches, and building smart, aggressive and highly targeted marketing campaigns, Concentrate enables its clients to succeed in big, tough offshore markets against well-funded competitors.
Sorry, there are no upcoming events