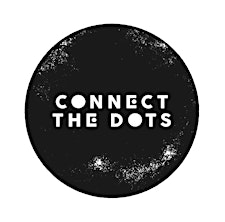 Connect the Dots
Connect the Dots is an Auckland-based charitable trust connecting people and communities through the creative arts.
Connect the Dots believes in the transformative power of the arts. We aim to create opportunities to grow, connect and celebrate the strengths and capabilities of individuals and communities. 
Our Make Moments programme works to connect and engage older people, and people living with dementia, with the rich and diverse art and cultural opportunities Auckland has to offer. Click here to read more about our Make Moments project.