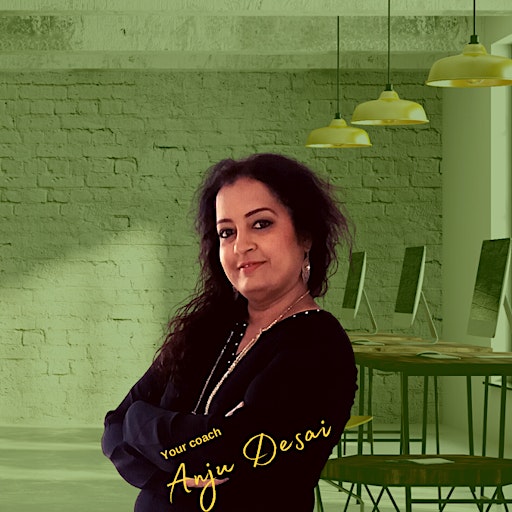 Creative Marketing Solutions
Hi, I am Anju.
I am a highly passionate entrepreneur, event organiser and an artist. My avid curiosity drives me to never stop learning about the subjects of entrepreneurship, marketing, production and productivity.
This helped me to open a startup business at age 19 and through that, I was able to create a beautiful livelihood for my son and me.
Now, I am here to help you implement the right structure and grater marketing strategy to sustain your business in the online world.
I look forward to build your dream business wiht you. Book now free consaltion session wiht me.
Warmest Regards
Anju Desai
Business Development Strategist
www.creativemarketing.co.nz
Mob – 0211537969 Email – marketing.byanju@gmail.com
Sorry, there are no upcoming events