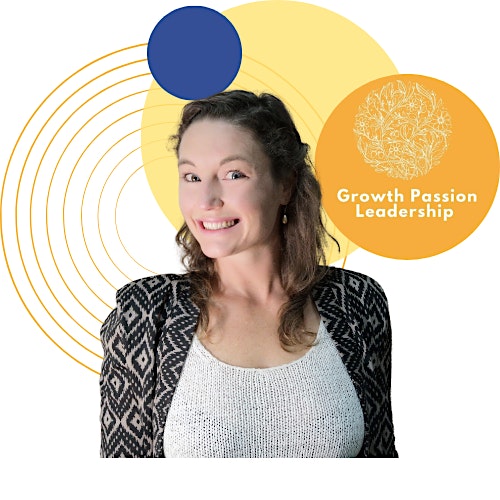 Dani Ferrier
My characteristics are loud.
That is for sure. I am sparky, outgoing, confident, open minded and above all love people. I have always been interested in culture and the things that make us all unique. I have been guiding people in the outdoors for years and this exposure to harsh weather, great challenges and unique experiences contributes to my focus, determination, curiosity and wellbeing.
I have been trained by some of the best mentors in the coaching industry and also have a natural intuition for people after living in 12 countries and speaking 5 languages.
I am not afraid to give anything a try and constantly train and develop myself to find new limits. I am passionate about leadership and inspiring people to give back to their communities.
I am a go-getter, a tenacious woman and a leader on a mission to help humanity.