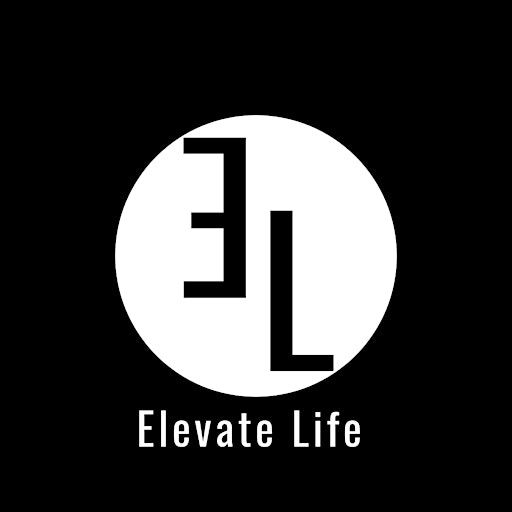 Elevate Life NZ
Elevate Life is committed to the core purpose of helping people reach their true potential by offering personal development events, courses, resources and certified life coaches that empower, educate and elevate individuals in all areas of their lives.
We firmly believe in the fundamental principle that people have the potential to have success, fulfillment, and greatness in all areas of their lives. The ideas, insights, and distinctions on which Elevate Life's events, courses and resources are based on and the results it has produced not only impacts the life of the individuals who invest in themselves but also their families and communities as well.
The impactful work of Elevate Life is the product of extensive research and development in individual and organisational effectiveness and communication. Elevate Life uses its personalised breakthrough methodology to support people to produce incredible results and enhance the quality of their lives.
Heartland Hotel Auckland Airport • Auckland, Auckland
$86.17 - $200