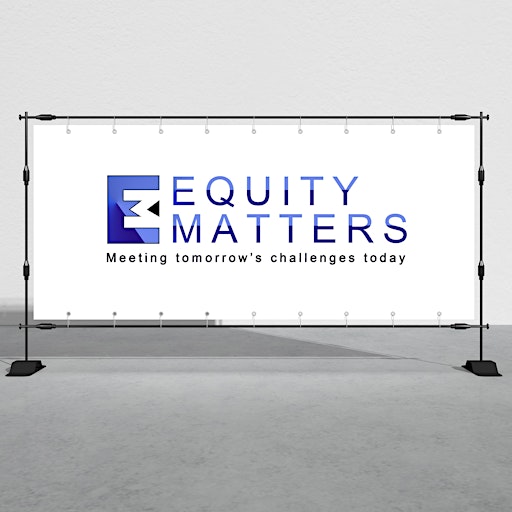 Equity Matters
Equity Matters (EM) are a specialist equity, diversity, inclusion (EDI) and people change consultancy based in New Zealand/Aotearoa. At EM we passionately believe in the transformational potential of EDI and the importance of creating and sustaining a workplace culture that is genuinely inclusive that enables people to produce great mahi.
EM has a dedicated team of seriously experienced and talented EDI and people specialists with over 100 years of combined New Zealand and international experience - who want to help your organisation to do what it does, even better!
We provide a comprehensive range of EDI, culture and people services ranging from bespoke training solutions and consultancy, right through to EDI/culture organisation benchmarking and disputes resolution.
We run a wide range of bespoke face to face and online training events as well as:
Providing onsite consultancy support
People and organisational audits
Strategy 'away day' facilitation support
Equity, diversity, inclusion and organisation culture bench marking
Employment relations/HR independent disputes resolution service
Sorry, there are no upcoming events