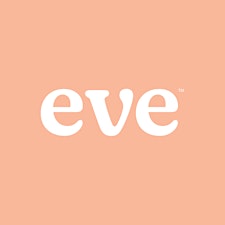 Eve Wellness
The taboo around women's health has been pervasive for too long and at Eve, we're not here for it.
Periods, fertility, hormones, pregnancy and prevention are beacons of empowerment and without knowledge, we lose that power. An open conversation with likeminded people, at all stages of the journey, gives the confidence and self-expertise needed to be your own best friend.
All Eve platforms are a celebration of the self; a place to learn with an open mind and without judgement. We hope you like it here!