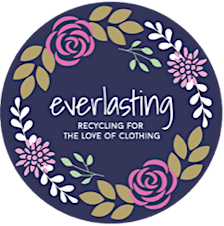 Everlasting Clothing New Zealand
We provide sales of great pre-loved clothing at affordable set prices – these sales are for the woman who is working her guts out either at home or in business, who is financially last on the list or who is time poor or perhaps just unsure on what would work best on her figure.
They are for ALL women.
When we feel good in our clothing the knock on effect is abundant. Sales are to help, heal, inspire, bring joy, support & give back to other women.
Sorry, there are no upcoming events