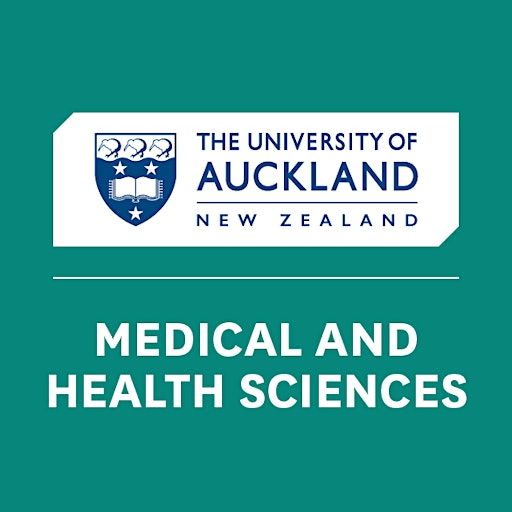 Faculty of Medical and Health Sciences
The Faculty of Medical and Health Sciences is New Zealand's largest provider of medical and biomedical research. Our events cater to a wide range of audience from staff and students, through to related industry and members of the public.
We proudly host public lectures which provide an opportunity to hear from academics and visiting academics about their latest research or areas of expertise. We also have student events throughout the year to encourage a sense of community and camaraderie.
Bookmark our events page to keep up to date on the many events held at our Grafton Campus.
Room 507-G007, Ground Floor, Building 507 • Auckland, Auckland
$260