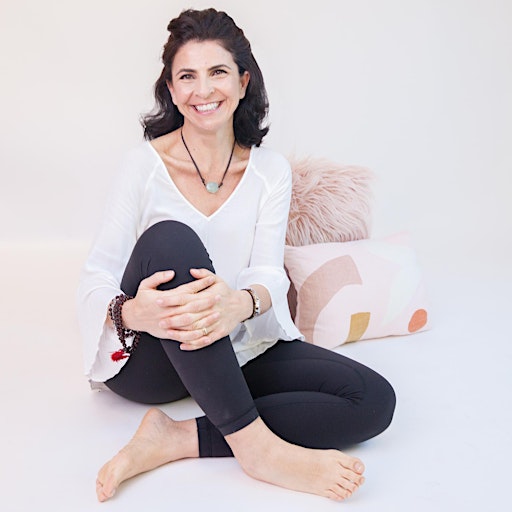 Faye Lawand
Faye Lawand is on a mission to change the attitudes of burnout professionals around managing stress. She is known as NZ's Trusted Internal Conflict Resolution Expert for the Busy Professional. She's an International Speaker, a World-Class Trainer and has been invited to speak at universities, work places, wellness centers, schools, yoga studios and NGOs in several countries around the world.
Before starting business as a Wellpreneur, Faye worked for 20 years as an educator and champion of learning and supporting people's growth. After a successful career in primary, secondary and tertiary education, Faye now specialises in mentoring burnt-out professionals to resolve their internal conflicts so they can reconnect to the magic within and feel calm, confident and happy. The principles in Faye's proprietary 7-Step Formula for Transforming Stress have been developed over many years of research and training in response to her own experiences of overcoming internal conflicts, anxiety, and burnout.
When she's not mentoring Faye enjoys cooking, yoga, and loves spending time in the beautiful outdoors in New Zealand.
Faye is available for corporate and private work. You can reach her at +64-9-81536 so they 64 or faye@fayelawand.com.