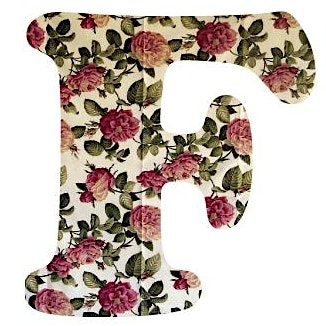 Frocks on Bikes - Auckland
Frocks On Bikes exists to help you get on a bike.
No stress, no fuss, no need for lycra.
Just freedom, convenience, and fun – in your own style!
What the frock?
Biking from A to B can give you loads of things we all love – more time, more money, more confidence, more freedom! But NZ can be tough for everyday cycling, especially for women. So Frocks On Bikes holds events and provides services to help women "over the hump" and onto a bike – in their own way.
Frocks' kaupapa is at the heart of how we roll – read it here.
Sorry, there are no upcoming events