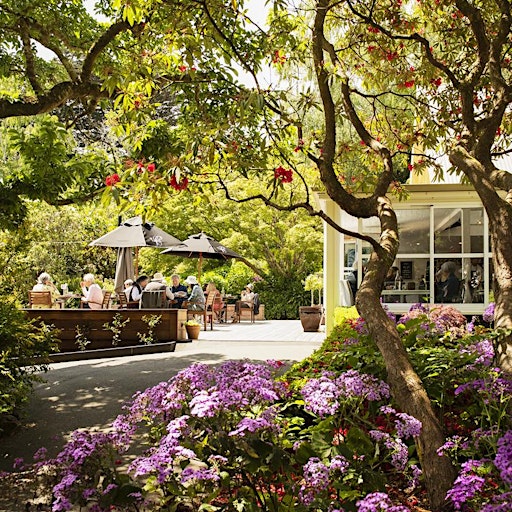 Glenfalloch Garden Cafe & Restaurant
GLENFALLOCH CAFE & RESTAURANT IS SET IN A BEAUTIFUL HISTORIC WOODLAND GARDEN ON DUNEDIN'S STUNNING OTAGO PENINSULA
Serving locally roasted coffee, delicious breakfasts, brunch or lunch – Open Wednesday to Sunday
Experience one of New Zealand's most gorgeous gardens, listen to the beautiful birdsong…..
Explore Glenfalloch Garden, 30 acres of historic garden begun in 1871. Stroll amongst the beautiful seasonal displays and enjoy the lush surrounds – native ferns, exotic imports and indigenous New Zealand trees.
Glenfalloch Garden is owned by Otago Peninsula Trust NZ's first private charitable conservation trust- your support helps keep this special place open for all to enjoy.
GLENFALLOCH GARDEN IS OPEN EVERYDAY FROM 8AM – UNTIL DUSK
GLENFALLOCH GARDEN CAFE & RESTAURANT IS NOW RE-OPEN FOR 2021
WEDNESDAY TO SUNDAY 8AM -4PM