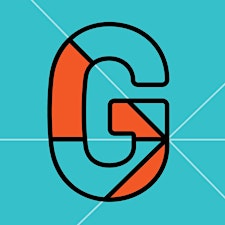 Groundswell Festival of Innovation
During Groundswell, Tauranga and Aotearoa will come alive in the digital world with a range of events that push boundaries and break the mould. We tackle everything from arts and culture, to sports, business, and technology.
This year Groundswell will host a range of game-changing Masterclasses with revolutionary business leaders and visionary entrepreneurs sharing their expert knowledge. Now is your chance to upskill and learn from the best!
Sorry, there are no upcoming events