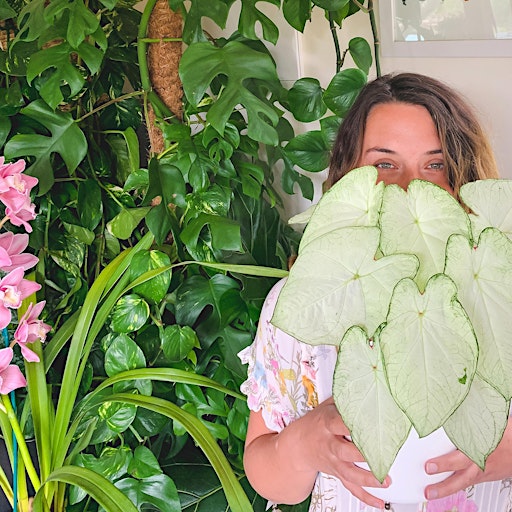 Hollie Procter
Kia ora plant lover!
I'm Hollie (@hollielovesplants) and I am the organiser/founder of Plant Fest! I have been an indoor plant enthusiast for a few years now, and I love to share my love for plants and all thing Tiny Home Jungle over on Instagram!
Over the last few years I have bought from almost every plant store and seller in New Zealand, some experiences were good… some were great… others not so much. These shopping experiences are what prompted me to create Plant Fest! I personally curate the vendors to make sure that everyone that attends Plant Fest will find something they love and every planty experience will be a positive one.
My favourite thing about Plant Fest is seeing so many people find their Wishlist plants! Watching as Instagram friends become real life friends and playing a part in my favourite vendors getting to show their incredible businesses to a huge amount of people!
If you see me around at Plant Fest please say hi, I want to see what you've found on the day and share your excitement with you!
Hollie x