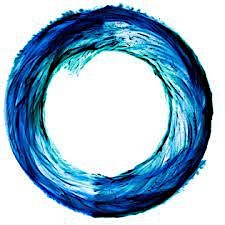 iCLAW Culliney | Foley
iCLAW Culliney Foley is a boutique law firm based in Hamilton, New Zealand.
Punching well above its weight both here in New Zealand and in international markets, Culliney Foley boasts a proud reputation for working intelligently and exceptionally hard for a select group of commercial and private clients.
iCLAW focuses on commercial property, property development, commercialisation and monetisation of intellectual property and international expansion, and investment.
Alongside its specialty services, the iCLAW team also provides general property and commercial advice to property investors, new home buyers and small to medium enterprises.
Sorry, there are no upcoming events