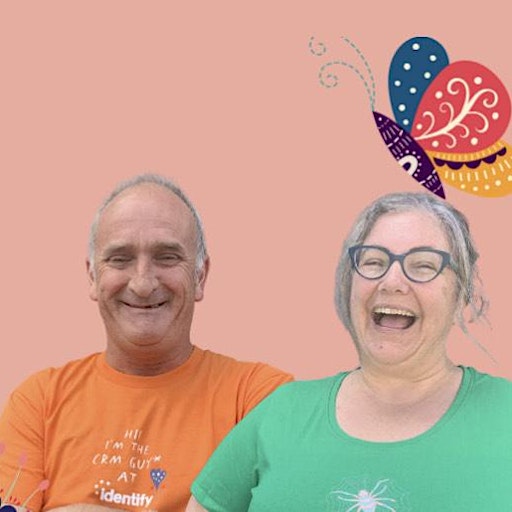 Identify Marketing
Our mission is to help small business owners become more confident and capable in thier marketing.
.
We understand the time pressures, budget issues and constant pulls of "everything else" on your time and energy
.
Our job is to make marketing simpler, helping you make decisions that fit your business best.
.
We do this through:
Free webinars
Free inperson events
Our engaging and supportive Facebook group
Rachel's weekly podcast MAP IT Maketing
Paid deep-dive webinars and retreats
One-to-one strategy, action plans and training
Inhouse work with your team
"Identify makes you feel confident about trying a little bit more…I'll just have another go. I'll just take another step."
- Liz Oldfield, Milly's Kitchen
We serve small business owners in New Zealand and Australia