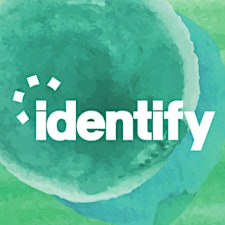 Identify Marketing
We work with great businesses who have a problem: Not enough people know about who they are, and what they do.
We solve that problem with clever, simple to follow strategies and action plans, and by setting up all the marketing systems, automation and support needed to get the right type of customers.
We focus on keeping it simple, adding value and following the customer.
Identify is owned and run by Rachel and Rod Klaver