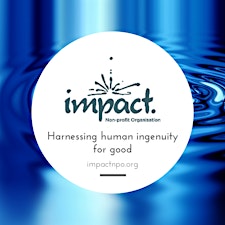 impactNPO
Harnessing ingenuity for good.
We are making the world a better place by facilitating connections between charities and individuals intent on enhancing their impact on the world.
We coordinate and support hackathons for charities, but our larger mission is to help individuals and organisations to run their own events in their own communities.
Find out more and get involved today!
Visit our website at http://impactnpo.org
Like us on Facebook at http://facebook.com/impactnpo
Follow us on Twitter at http://twitter.com/impactnpo
Sorry, there are no upcoming events