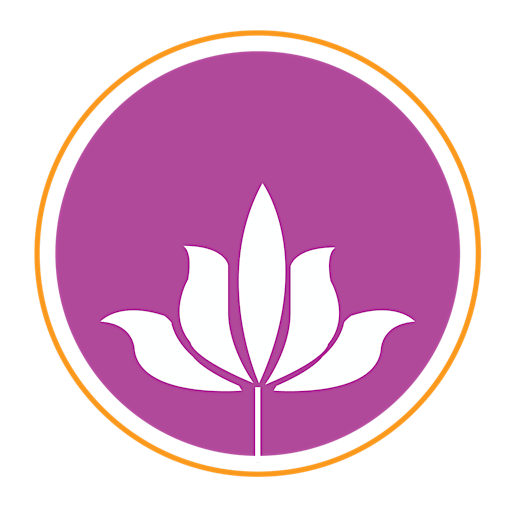 Inner Yoga - Retreats
Inner Yoga is a globally recognized Yoga Alliance Certified yoga school and has been listed in the Top 10 Yoga Teacher Trainings in Bali. We are so excited to be delivering our first ever yoga retreat in New Zealand.
Our Founder, Georgina Watson is a home-grown Kiwi from Wellington and being back here after years teaching in Bali, thought it was the perfect time to bring an Inner Yoga offering to New Zealand yogis.
We can't wait to meet you at our Self-Love Women's Retreat from the 11th - 14th February 2021 at the stunning Maruia River Retreat.
Maruia River Retreat • Murchison, Tasman
$975 - $1,475