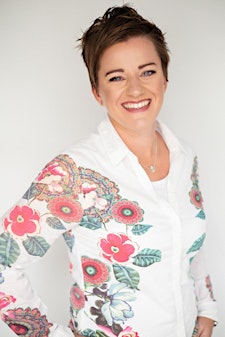 Jess Stuart
Empowering women to be their best. 
I help busy, high-achieving career women find more time for themselves, reprioritise what matters, build resilience, beat the feeling of being overwhelmed, keep calm in the chaos, discover their true selves, and believe in themselves above all else.
I do it all with inspiring books, practical on-line courses, empowering workshops, motivational talks and one-to-one coaching. This is based on 15 years in senior HR roles and two decades of coaching, as well as my own personal experiences.
I am a highly acclaimed event speaker, and a regular writer for online magazines. I have been featured on TV3, BBC, RNZ, Dominion Post, Stuff, Tiny Buddha, Elephant Journal, and NZ Business Magazine (so far!).
And most importantly, I believe that tapping into your potential doesn't mean doing more or having to change yourself. It's uncovering what's already there and being enough as you are. I will help you discover the steps to define your own success without having to be a CEO or PM, or adding even more to your to-do list.
Nothing lights me up more than seeing my clients uncover their full potential, define their own success, and have those 'aha' moments that help them be their best.
Sorry, there are no upcoming events