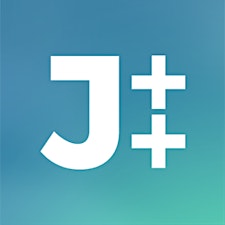 JTT - Empowering Future Doctors.
JTT is an NZ social enterprise dedicated to assisting students with medical career planning and medical school entry. Created by Dr Justin Sung, NZ's leading expert on medical entry, we support hundreds of students every year with career guidance and academic support.
We take pride in providing genuine advice and honest guidance for the students and parents we work with, as well as the highest quality of academic support available.
Sorry, there are no upcoming events