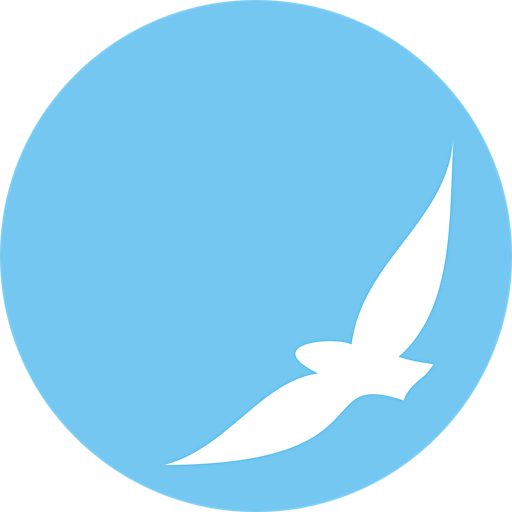 Learning to Fly
Learning to Fly is a leadership coaching company that specialises in coaching mums who are in leadership roles or have aspirations to be, and it's up to you how you define leadership. Because being a parent can be one of the greatest roles of influence you can have.
What we do includes:
Supporting mums on their leadership journeys,
Coaching programmes within businesses that view the inclusion of women as important, and
Research into greater opportunities for women, particularly mums, to enter and sustain leadership positions.