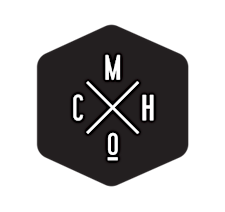 Maisey Harris & Co
Maisey Harris & Co (MHCO) are Chartered Accountants and Business Facilitators & Enablers bringing a fresh new approach to the profession. We know that Accountants are considered one of your most trusted advisors so we take this very seriously - our client's success is a motivating factor of our success. We are also Xero Platinum Partners and leverage off the best technology to provide accurate, timely and meaningful (financial and non-financial) information.
We seek to empower our clients to succeed... whatever success looks like to them.
We often challenge our clients and ourselves. In the pursuit of excellence, boundaries need to be pushed and a good business owner never stops learning. MHCO partners with you to provide the tools and knowledge to excel in the marketplace. Every business needs a competitive advantage - we help our clients unlock and leverage off of theirs.
Feel free to give us a call on 0800 567 506
Sorry, there are no upcoming events