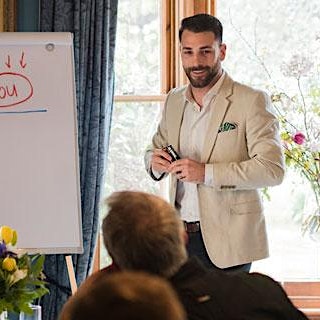 Marcus Shaw - Business Coach
Our business coaching sessions and workshops are designed for business owners who are committed to achieving measurable results for their business. We partner with you and equip you to move forward toward achieving your goals!
We offer various coaching programs which are designed to cater to businesses of different sizes and annual turnovers. Each of these programs involves regular meetings with us to discuss and implement strategy and goal-setting, plus unlimited support via phone or email during business hours.