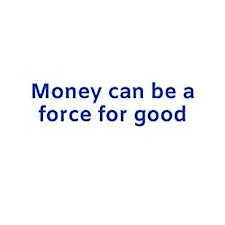 Mindful Money - Making investment a force for good
What is Mindful Money?
We are a charity that promotes ethical investment. We know that many New Zealanders want to invest ethically but don't have the objective information and research to compare the options. We want to empower all New Zealanders to be responsible for how they invest their savings. We're starting off with KiwiSaver funds and later this year will add other investment funds. 
On our website you can find:
We aim to empower investors and make investment a force for good. Over the next five years we aim to switch $6 billion of investment funds away from pollution, exploitation and inequality towards a low emissions, sustainable and inclusive economy. We want money to serve society, not the other way around.


Sorry, there are no upcoming events