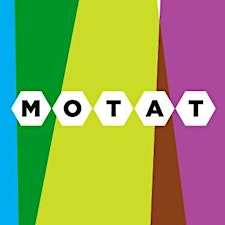 MOTAT (Museum of Transport and Technology)
Planes, Trams, Automobiles, Kiwi Innovation and much more!
Situated amongst the picturesque setting of Te Wai Orea (Western Springs), MOTAT's two locations make up New Zealand's national transport and technology museum, offering a fun and inspiring experience for visitors of all ages.
With its interactive exhibitions, school holiday experiences, unique events and live day activities, MOTAT is a great place for a day out.
Museum of Transport and Technology • Auckland, Auckland
$50
Museum of Transport and Technology • Auckland