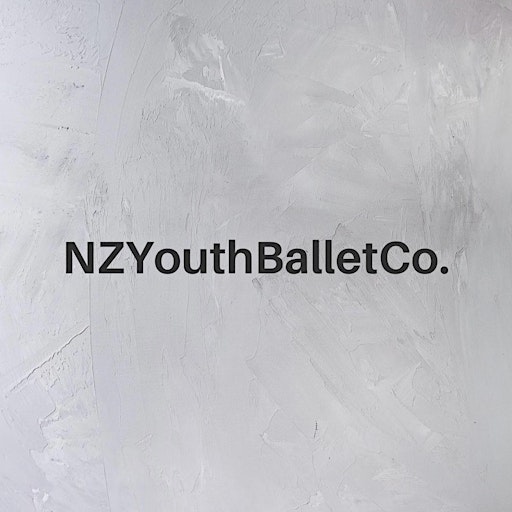 New Zealand Youth Ballet Co
Our vision for NZYBC is a national youth company of New Zealand dancers. Our focus is performing, touring and delivering exceptional productions that further ignite the passion for dance in our country.
We will take you to your end goal of becoming a professional artist. We will develop you, so that you reach your full potential and achieve what you have set out to achieve.