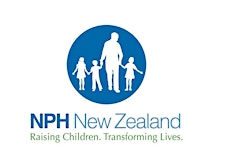 NPH New Zealand
NPH (Nuestros Pequenos Hermanos - Our Little Brothers and Sisters) is a leading organisation in Latin American which helps vulnerable children, families and communities who live in conditions of extreme poverty.


Since it's founding in Mexico in 1954, NPH has expanded to over 9 countries across Latin America, and helped over 20,000 children.
NPH offers medical, nutritional and educational programmes which help break the cycle of poverty.