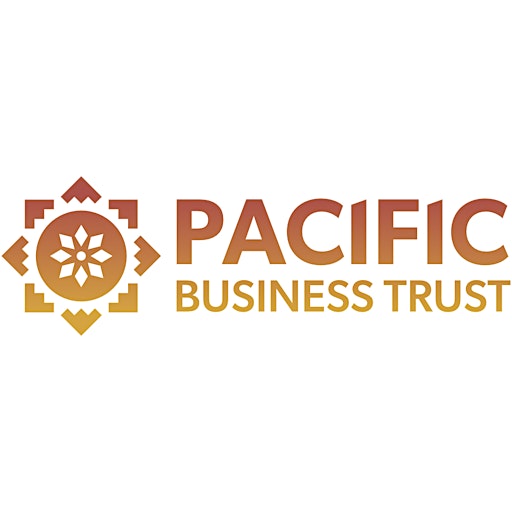 Pacific Business Trust
The Pacific Business Trust (PBT) is the Pacific economic development agency of New Zealand. We focus on growing innovation, talent and leadership through customised business programmes and provide services and offerings to grow Pacific businesses, sole traders and entrepreneurs.
Designed to support business owners meet the challenges of today's economy, our workshops accelerate business growth.
Sorry, there are no upcoming events