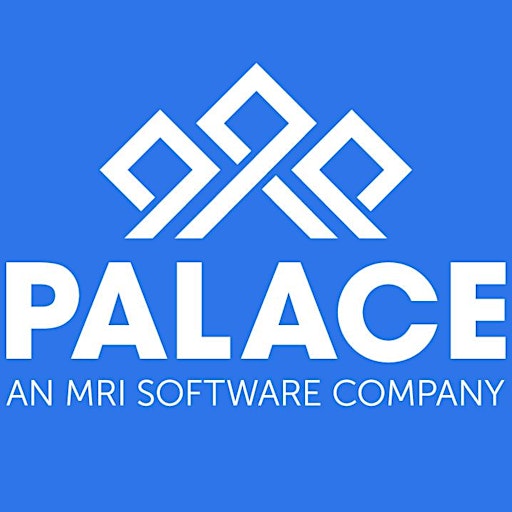 Palace Property Management Software
Palace brings you web-based property management software that helps you to work smarter, not harder. Gather an up-to-date analysis with KPI reports, graphs and comparisons, so that you can focus on growing your rent roll.
Trust Accounting, Key Management, Online Document Storage, Invoice Barcode Scanning, and our intuitive Inspection App help you to make the most of your day, whilst our seamless mail-merge functionality saves you time on communication.