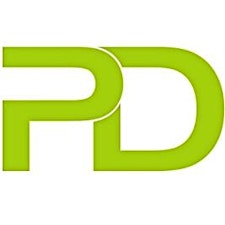 PD Training
PD Training specialises in 'Learning that People Remember'


Welcome to PD Training!  We train adults using an approach that is fun and full of practical activities which can be used on the job the very next day. Our unique reinforcement and support system keeps the learning top of mind and is instantly accessible anywhere, anytime, at home or on-the-job.
PD Training is an international training and professional development and services organisation, with approximately 100 specialist trainers across New Zealand, delivering thousands of courses each year in our 16 areas of specialty. 
We look forward to helping you achieve your goals!
Telephone 09 884 0762
Website https://pdtraining.co.nz
PD Training • Christchurch, Christchurch
$2,180.63
PD Training • Wellington, Wellington
$2,180.63