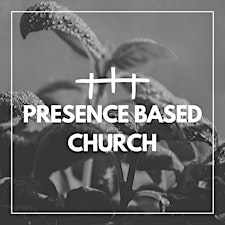 Presence Based Church
We're a slow and deliberate movement towards solidarity with a people and a place.
We're rediscovering the importance of place for belonging.
We're individuals, groups and churches on a journey towards becoming more presence based.
We're following Jesus into the places we live.
We want to see kingdom transformation for Aotearoa and to the ends of the earth.
And we're better when we do this journey together. So we gather to learn, connect and share. You'll find some of our events here.
Sorry, there are no upcoming events