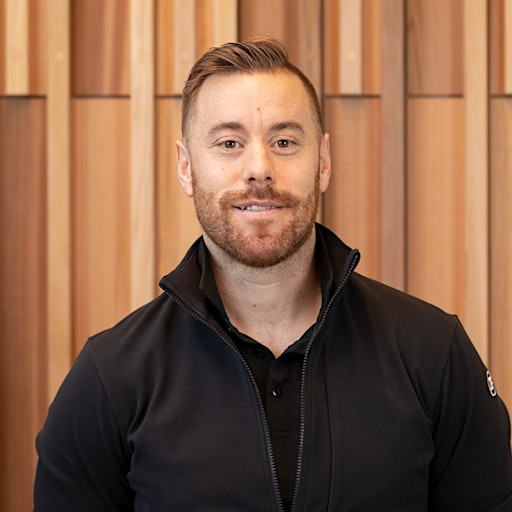 RISE Wellness PT
Chris White is an educator and Health coach who teaches throughout Australlia and New Zealand and supports coaches to increase their understanding of personalised health and how to incoporate it in to their businesses to maximise their impact for both their clients and their communities. Working out of IHF Health Club Christchurch and as the Business Support Officer for ph360. He loves to support Health professionals diversifying their offerings and changing peoples perceptions of Health & Wellness.
Currently the world treats health and fitness as a large scale average based, 3 out of 10 is good enough for a positive clinical trial, one size fits all approach. The problems with this approach are countless but let's keep it simple, it is it is failing a large proportion of its advocates and consumers and intimidating a larger proportion of people in dire need. We have serious obesity levels all across the west and a growing sense of disconnection throughout the world illustrated in a pandemic around mental health only worsened by the recent turmoil of 2020.
At the heart of this is the dissatisfaction of the individual this is driving the world to incongruence. We at Shae work with a platform that uses Anthropometry, semiotics and genealogy to establish who 'exactly' is in front of our wellness experts. This allows them to then provide solutions, education and outcomes with astonishing accuracy and insight cultivating renewed levels of personal flow and alignment. Encouraging balance one person at a time.
Chris's purpose is to compel as many coaches across the globe to use this platform and it's knowledge to create thriving Health & Wellness coaching businesses maximising their impact on all the people they serve. Our program for Education & Personal development is outstanding and is fast growing its visibility & influence in this industry. @e are bringing personalised health into the daylight.