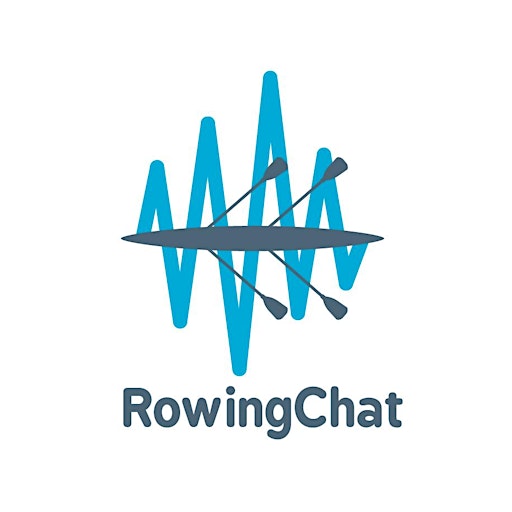 Rowing Chat Podcast
RowingChat is the podcast network for the sport of rowing.
Hosted by multiple rowing fans, coaches and experts, there is something for everyone on RowingChat.
If you're into coxing, or masters rowing - if you want to follow international athletes and coaches or prefer community sport - you will find episodes and podcast shows that suit you.
Sorry, there are no upcoming events