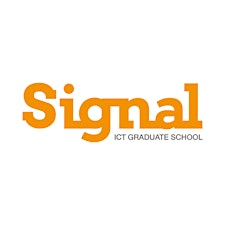 SIGNAL ICT Grad School
SIGNAL ICT Grad School grows and develops tech professionals for New Zealand.
Established in 2016 to nurture New Zealand's booming tech industry, SIGNAL is a graduate school which combines world-class tertiary education with industry-focused projects and experience to help individuals develop their tech skills, and businesses expand their capabilities.
As an innovative disruptor, SIGNAL works in partnership with the local tech industry and established academic providers in Christchurch and Dunedin, to develop and deliver current, responsive professional development programmes.
Sorry, there are no upcoming events